ECO-POSTCARD, the ecological postcard for "living greetings"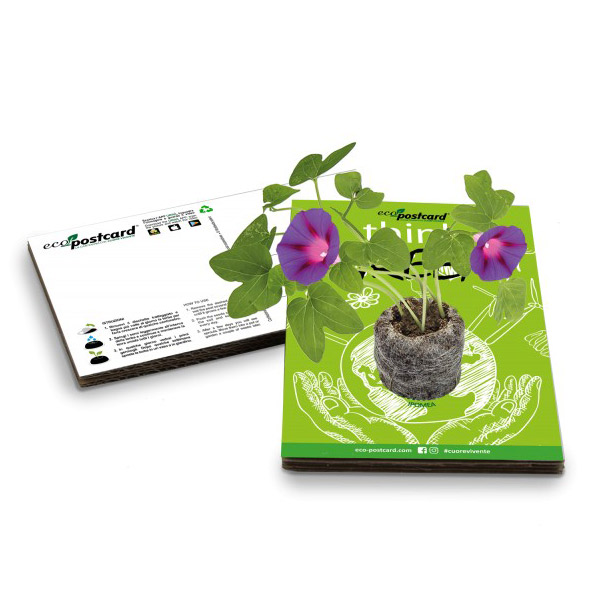 We have renewed the old concept of postcard by adding an element of eco-sustainability and surprise. A postcard designed for those who care about the environment and want to make a small contribution to ecological living, by taking care of a simple seedling.
Eco-Postcards are greeting cards that can be used as a classic postcard simply by stamping and sending them worldwide.
These eco-friendly gifts are great for communication campaigns, can be surprising promotional items for fairs and events, badges, medals, greeting cards… and much more.
Ecological, eco-friendly and ethical promotional items
Eco-Postcards are the best eco-friendly items as they are made of recycled cardboard and certified ecological paper. They are hand-assembled by young people from recovery centers and social cooperatives of our area.
Educational projects
Eco-Postcard are suitable for educational projects on the theme of environmental awareness: it is an interactive postcard which involves children in the growth of a new life. Taking care of the seedling, children will learn to respect the environment.
We can supply them with graphics to color or with neutral surface that children can color.
Celebrative gifts
It is an original gift to celebrate any type of event in an ecological way: Christmas, Easter, Mother's Day, Spring and Summer times, etc.
In addition to the graphics already available, we can create Eco-Postcard with any graphics provided by the customer, customizing both the front and the back of the postcard.
Artistic and tourist souvenirs
Just like a classic postcard, Eco-Postcard measures 10×15 cm and can be sent by ordinary post using only a stamp.
Eco-Postcard is ideal as a tourist or religious item. It can be customized with pictures and images of any location, artwork, historical building; it can also be combined with an aromatic plant or a typical flower of the place. 
We create graphic projects and supplies for temporary events (single supply) o for permanent exhibitions (reassortments). 
Customizable productions
We have selected only high germination capacity seeds: you will be surprised to see how easy it is to make a real plant growing from the card in a few days. For customized productions you can choose between our seeds or suggest special seeds according to the customer's needs.
Dimensions
ECO-POSTCARD: 150 x 100 x 10 mm. The dashed disk (30 mm diameter) may be oriented either horizontally or vertically.
HERE you can download the template with the instructions to create your custom graphics.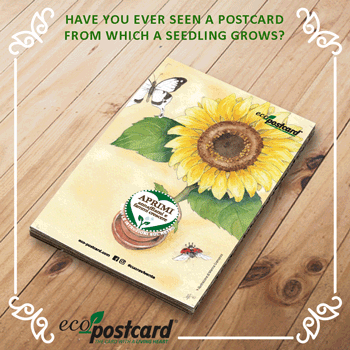 Flowers:
Morning Glory
Daisy
Marigold
Sunflower
Pansy
Tagetes
Forget-me-not
…and may others…
Vegetables:
Tomato
Chili Pepper
Wild Fennel
Cucumber
…and may others…
Aromatic Plants:
…and may others…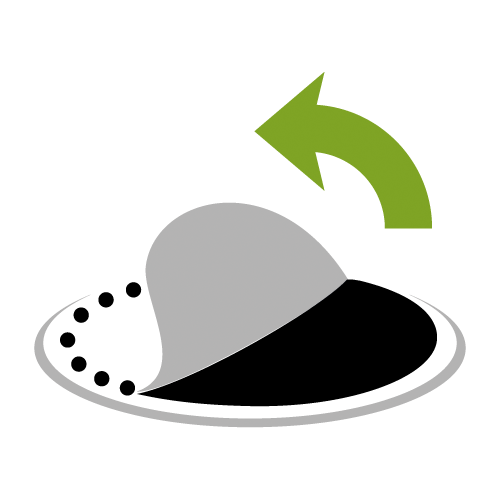 Remove the dashed disk and start to wet inside the card's hole.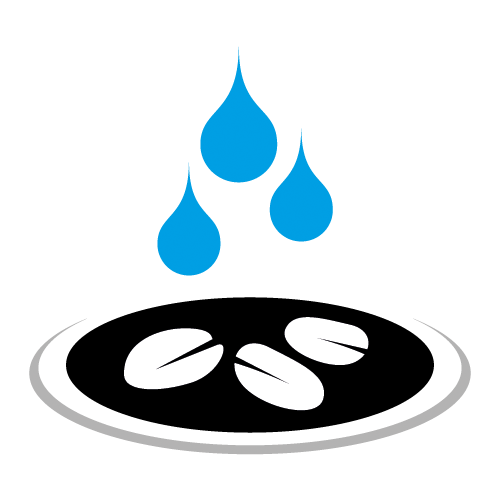 Moisten the peat several times a day as long as the peat grows a few inches.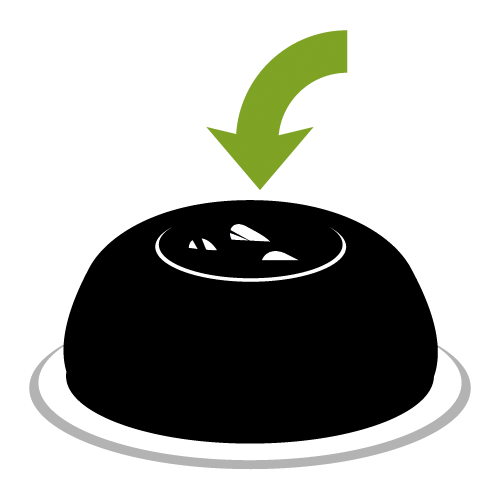 Push the seeds slightly inside the peat until they are covered with ground and continue to keep it wet.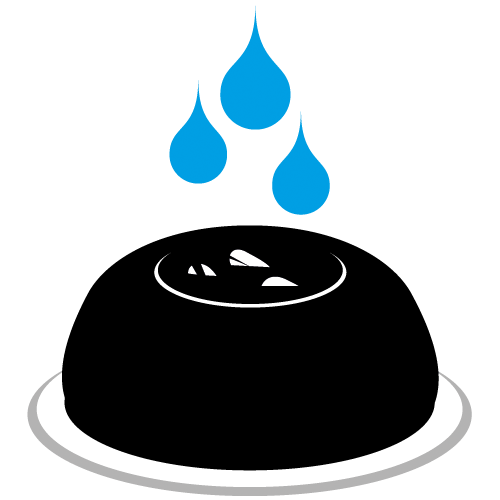 After some days the first seedlings will come out.
After a few weeks you can move the seedling into a pot (but you can keep the postcard and its message forever!)
CONTACT US
Contact us to know the price list and
the delivery time
CONTACT US
Contact us to know the price list and the delivery time