Eco-Card, plantable seed paper
Eco-Card® is a special plantable paper. Completely biodegradable, the paper incorporates seeds that will grow into little seedlings. By planting a piece of Eco-Card® – or the whole thing – directly into a pot or in soil, the first shoots will sprout within a few weeks.
Eco-Card® is a truly original idea, designed for those who are seeking an alternative, environmentally-friendly material to communicate their message of eco-sustainability on every occasion, all whilst paying attention to waste.
Creativity knows no limits! With Eco-Card®, it is possible to produce eco-friendly flyers, bookmarks, invitations or business cards, with full-colour printing on both sides.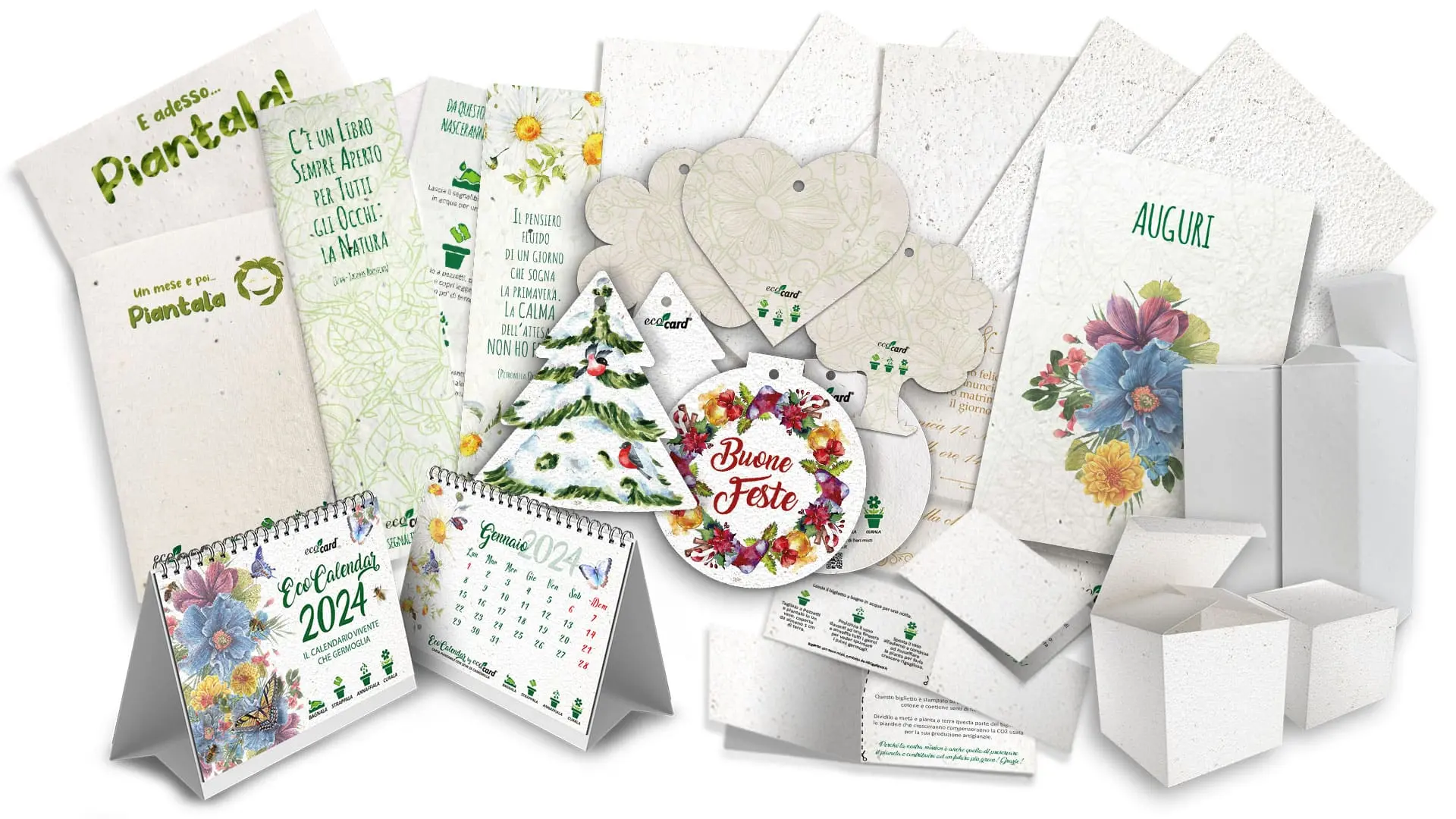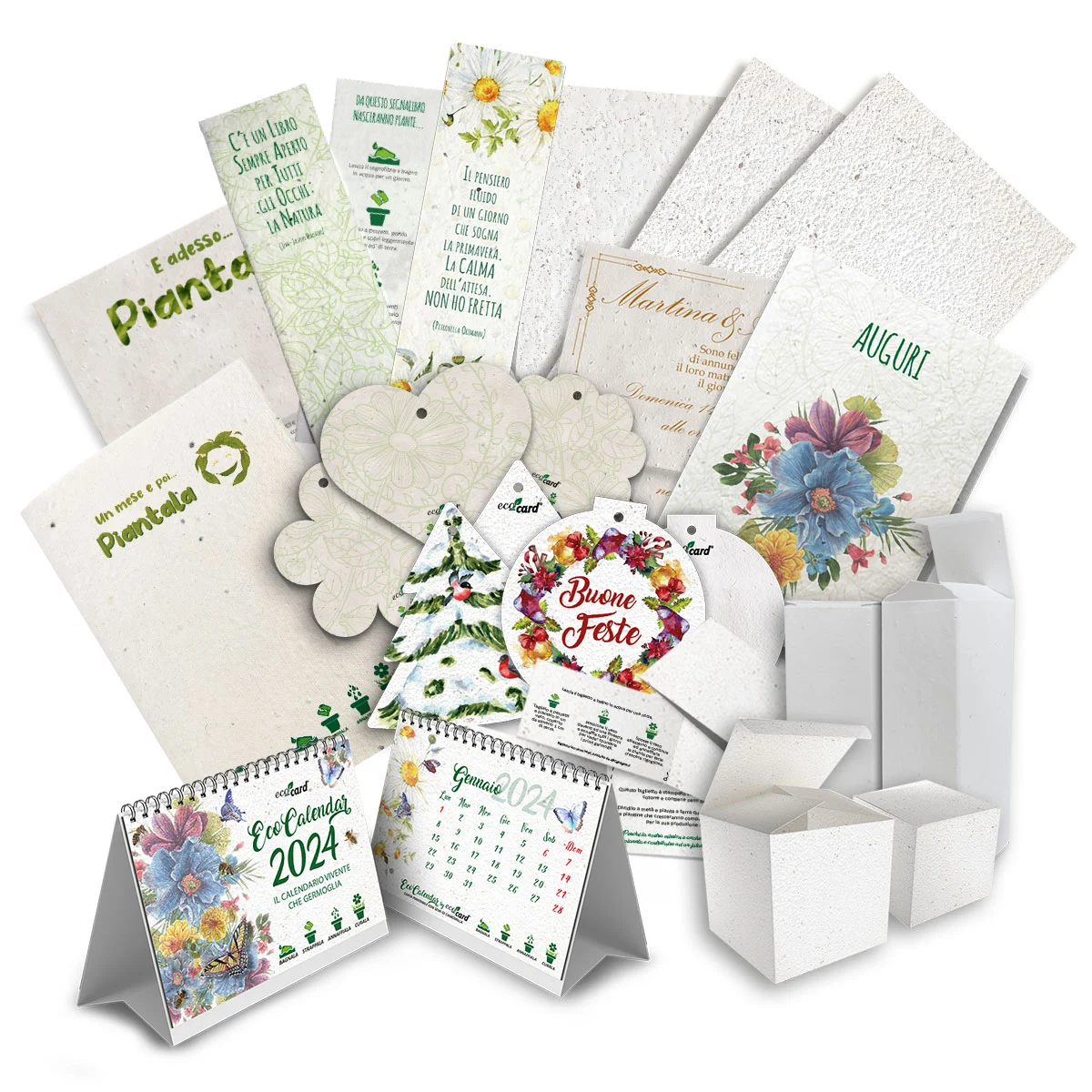 Our paper is handcrafted from a blend of recycled paper and cotton fibres, in which small seeds are mixed.
The sheets of paper are dried firstly on wooden frames then with cold presses. The paper is stored in the dark and printed with environmentally-friendly inks to preserve the germination characteristics of the seeds. Depending on the time of year, we produce cards with various seeds:
Mixed flowers
Camomille
Daisy
Poppy

Marigold
HERBS AND HORTICULTURAL PLANTS
Basil
Lavender
Wild Mint
Oregano
Chilli
Tomato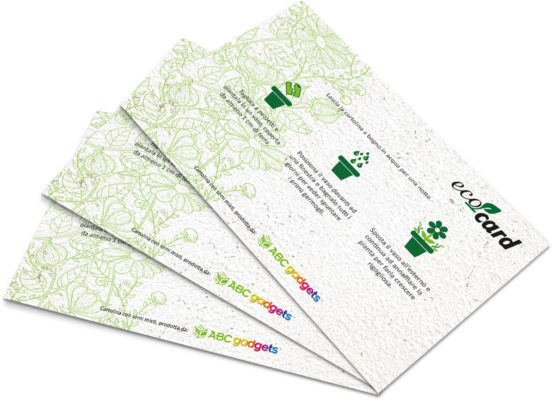 OUR RANGE OF PLANTABLE PAPER PRODUCTS
Eco-Card® seed paper is extremely versatile. We can print the paper in colour on both sides in just a few days, then fold and die-cut the paper to create any size for your sustainable communications. Thanks to the social cooperatives that collaborate with us, we can even package them any way you'd like. 
Some examples include:
Eco-friendly badges, passes and lanyards in plantable paper
Ideal for fairs, congresses, exhibitions, meetings and green events. Once the event is over, the badges in plantable paper with sprouting seeds can be taken home as a unique ecological souvenir, from which beautiful seedlings will grow. Badge-holder lanyards made of Eco-Card® are the perfect complement to the Eco-Card badge, fully customisable in terms of colour on the entire outer surface and packaged with metal hooks or clips.
To celebrate special moments in an ecological and sustainable way – in single or foldable formats, in any size, also complete with plantable envelope.
Biodegradable business cards
We have developed an original and environmentally-friendly way to be remembered, with a double foldable and plantable business card that the recipient can split into 2 parts and plant one half while retaining the part with the contact details.
Plantable cards with customised template
To promote your eco-responsibility, we offer
different shapes
such as an
Easter egg, heart, tree, leaf, flower, rhombus
or the
Christmas version
in the shape of a
bauble and Christmas tree
. They are
fully customisable with graphics
of your choice whilst the
shape can be formed
according to customer requirements.
Personalised seed paper identification wristbands
To identify attendees at your events, festivals and fairs, choose our seeded paper wristbands as a sustainable, natural and waste-free solution. Once back home, people can contribute to making the event sustainable by planting their seeded wristband.
Personalised plantable ecological calendar
A sustainable gift that lasts all year round thanks to pages enriched with hundreds of small seeds from which bee- and butterfly-friendly plants can grow. We can produce plantable calendars in any size and quantity, using our graphic design templates or with customer graphics, even with different seed papers for each month.
Tags for sustainable clothing
At Eco-Card®, we make eco-friendly clothing tags out of paper with sprouting seeds, a creative idea to convey your clothing brand's commitment to the environment, transforming a short-lived commodity into a regenerative tool.
DIY ecological Christmas decorations
A fun and environmentally-friendly way to adorn your Christmas tree or home with ecological decorations is with hand-crafted ecological Christmas decorations you make by paper quilling with Eco-Card®.
Plantable Christmas decorations
Christmas decorations made of Eco-Card® are environmentally-friendly, made out of our special plantable seed paper that sprouts when planted. Available in the form of a Christmas tree, decorative bauble or rhombus, these decorations are fully customisable with your company logo and/or personalised graphics.
Plantable flyers and flyers that germinate
Communicate on a large scale in a creative and sustainable way – we can print even large quantities of pamphlets, devising the most cost-effective solution.
Printable and plantable sheets of paper
The natural colour of Eco-Card® sprouting paper is white with a grey/yellow tinge, meaning that colour prints of images and logos may not faithfully match the tones that would be obtained by printing on coated paper. If you want to print your own paper based on the season, we have swift availability with fast delivery times for neutral, unprinted plain paper sheets that we can sell in formats useful for small crafts.
Plantable invitations and save-the-date cards
With Eco-Card®, we can print both your invitations and the envelopes that will contain them. If you want to make your wedding 100% green, you can even have us make your party favours and place cards plantable.
Ecological notebooks with plantable seeds and cover
The paper inside is recycled, whilst the cover and any inserts are made of Eco-Card®. Our notebooks can be fully customised with your logo, on the cover and on the inner pages, being available in any format and with any kinds of seed.
Our plantable Eco-Card® bookmark is designed for all lovers of reading and ecology. Indeed, a seeded bookmark is exactly what you would expect to buy in a museum bookshop or stationery store and would love to receive as a present from a publishing house specialising in books on nature, or even from companies and at events promoting culture and sustainability. 
After using the Eco-Card® for its initial purpose, it can be planted instead of being tossed away. The paper is imbued with plant or flower seeds that will germinate and grow once placed in soil. This process turns the Eco-Card® into a source of life, contributing to reforestation and the promotion of biodiversity.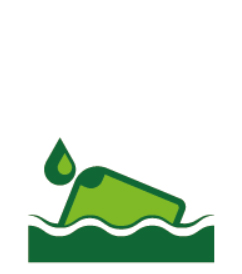 WET: Soak the Eco-Card® in water for at least a day so the seeds can "wake up" and separate from the paper.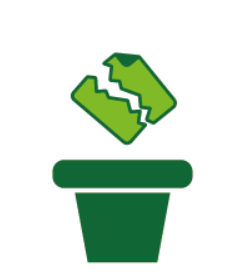 RIP: Tear the paper into pieces and plant them in a pot, covered with at least 1 centimetre of soil.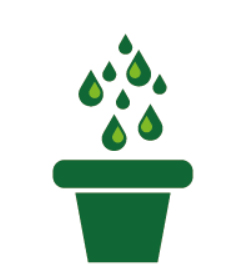 WATER: Position the pot by a window, water daily then wait for the first sprouts to appear.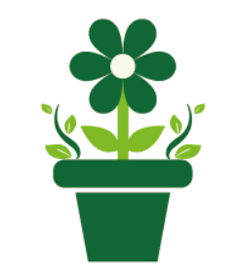 CARE FOR: Place the pot outdoors and water the plant so that it grows luxuriantly.
CONTACT US
Contact us to know the price list and
the delivery time
CONTACT US
Contact us to know the price list and the delivery time